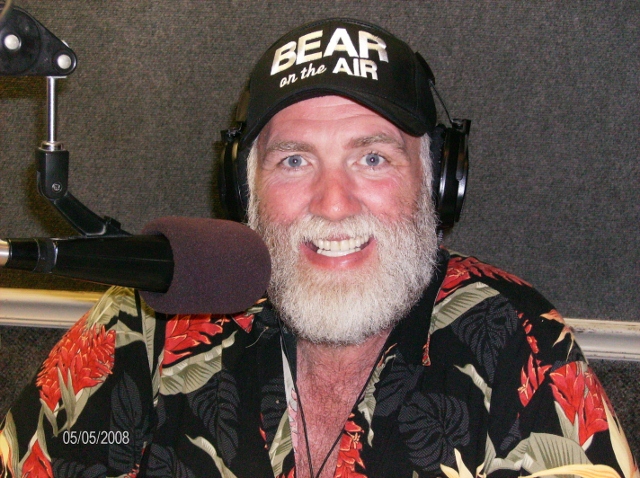 The Bear on the Air
6am – 10am
Hey! How ya'll doin?!
Your Bear on the Air now playing your Classic Country cause it's my job. It's what I do, on Willie 102
Thanks for Listening!
---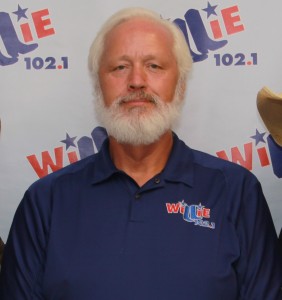 Cactus Jack (the hairy old geezer)
10am to 3pm
---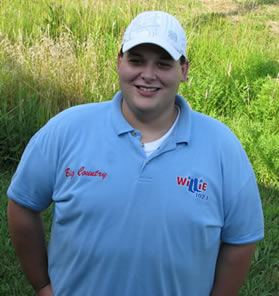 Big Country
3pm to 7pm
The way Big Country tells it…
"I grew up in one of the greatest places in the whole wide world" — Fancy Farm, Kentucky.
I got into radio in 2001 after trying every job in the universe(ok not all of them). I enjoy all kinds of muisc (all of it country)! Plus I am a big fan of listening to the radio myself so I figured, why not play it for everybody and have the best time of my life!
When I'm not on the air I love Hunting, Fishing, 4-Wheelin and anything that puts me around my family. I love Nascar and any type of racing.
My philosophy — Living, Laughing and Loving, all in one place and that is right here in the country.
---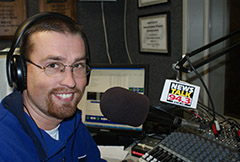 Joe Jackson
Local News
In just a few short years, Joe Jackson has become one of the most trusted names in news. Joe graduated from Murray State University in 1997 with a Bachelor of Science degree in Electronic Journalism and a minor in political science. He started his radio career later that year at WGKY in Wickliffe. From there he went to WYMC in Mayfield where he served as News Director until the spring of 2004. He is currently News/Sports Director at WLLE and WNGO in Mayfield and is also "The Voice of the Graves County Eagles." When he's not covering breaking news, Joe enjoys spending time with his wife, Leigh Ann, and his two sons, Peyton and Reece.