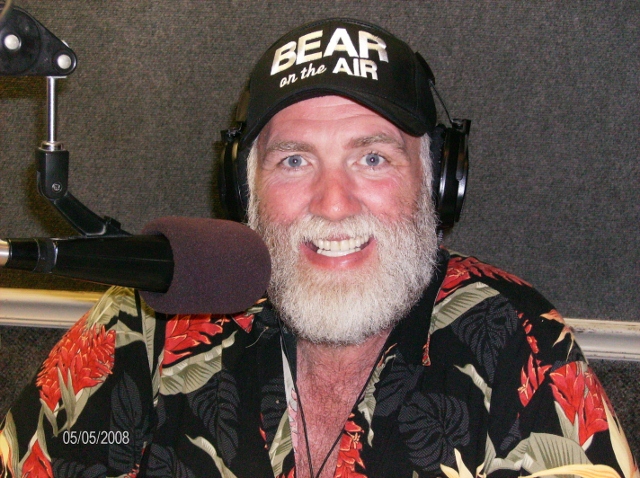 The Bear on the Air
6am – 10am
Hey! How ya'll doin?!
Your Bear on the Air playing your Classic Country cause it's my job. It's what I do, on Willie 102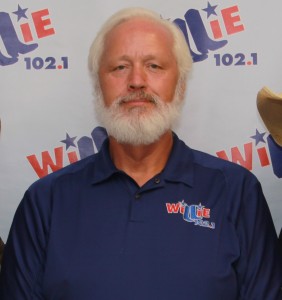 Cactus Jack 
Afternoons 3 to 7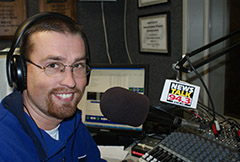 Joe Jackson
Local News
Joe Jackson has become one of the most trusted names in news. Joe graduated from Murray State University in 1997 with a Bachelor of Science degree in Electronic Journalism and a minor in political science. He started his radio career later that year at WGKY in Wickliffe. From there he went to WYMC in Mayfield where he served as News Director until the spring of 2004. He is currently News/Sports Director at WLLE and WNGO in Mayfield and is also "The Voice of the Graves County Eagles." When he's not covering breaking news, Joe enjoys spending time with his wife, Leigh Ann, and his three sons, Peyton, Reece and Grayson.