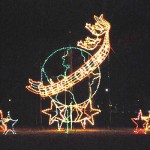 Willie 102 invites you to make a trip through your favorite Christmas light displays! They're open nightly in Paducah's Noble Park, Central Park inMurray, and at Mike Miller Park in Draffenville. And, as always bring along canned goods and non-perishable food items for the local food banks, or cash donations are great, too. Watch for us at the lights, with Willie …
View full post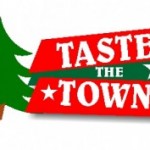 The holiday edition of Taste The Town is about to return! It's another chance for you to eat at your favorite local restaurants at half price! More delicious details are coming soon from Willie 102! Click here for tastethetown.com
View full post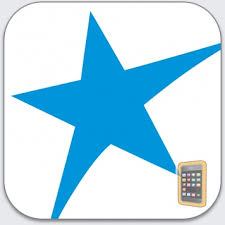 Willie 102 gives you breaking news now; whether it's on the air or at West Kentucky Star.com. Now you can keep up with local news anytime with the all-new West Kentucky Star phone app! It's now available for iPhone andAndroid! Best of all, it's free! Whatever you enjoy most about the site, you can now take it with you where ever you go!
For iPhone, click here.
For Android, click here.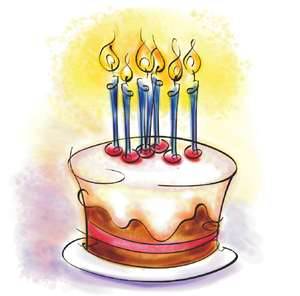 Do you have a Birthday you want to get on the air. Send it to bear@willieradio.com  Listen for Birthdays weekday mornings at 7:10 with Willie 102.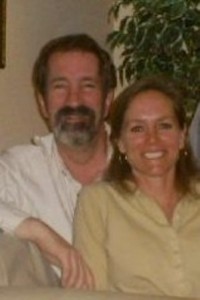 Your Classic Country Willie 102 brings you Abundant Living on Sundays. It is a program that will help you get through the difficulties in life and is hosted by "Dr. Jeff" and his wife, Traci Lawrence.  Abundant Living offers Biblical based tips and encouragement to help you develop wholeness in life.  The program also features Christian music by your favorite country artists.  We invite you to share in Abundant Living, Sundays 7am to 9am on Willie 102
If you have comments, questions or request email us abundantliving@willieradio.com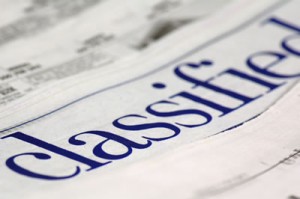 The Country Classifieds are on Willie 102 every Friday morning at 10. If you have something you want to buy, sell or trade, Cactus Jack will help you get it on the air! Call 1-877-588-1021 or email cactusjack@willieradio.com to get on the Country Classifieds with Willie 102.